DOCTORS, professionals and specialists gives you the best in the world of health news. Stay updated and stay healthy.
Stay Updated and Live Healthy
This  Website is a sister concern of Femelife group. Femelife is a reputed chain of fertility Hospitals across India and abroad . Doctors and health professionals contribute for the knowledge base of the website. www.femelife.com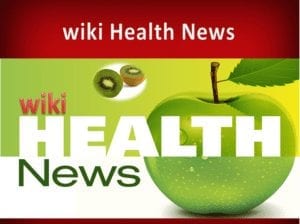 Every one of our team members is devoted to delivering the finest possible work which helps every person for living a healthy life .
Trusted by the best
wiki Health News