Category:
NEPHROLOGY : KIDNEY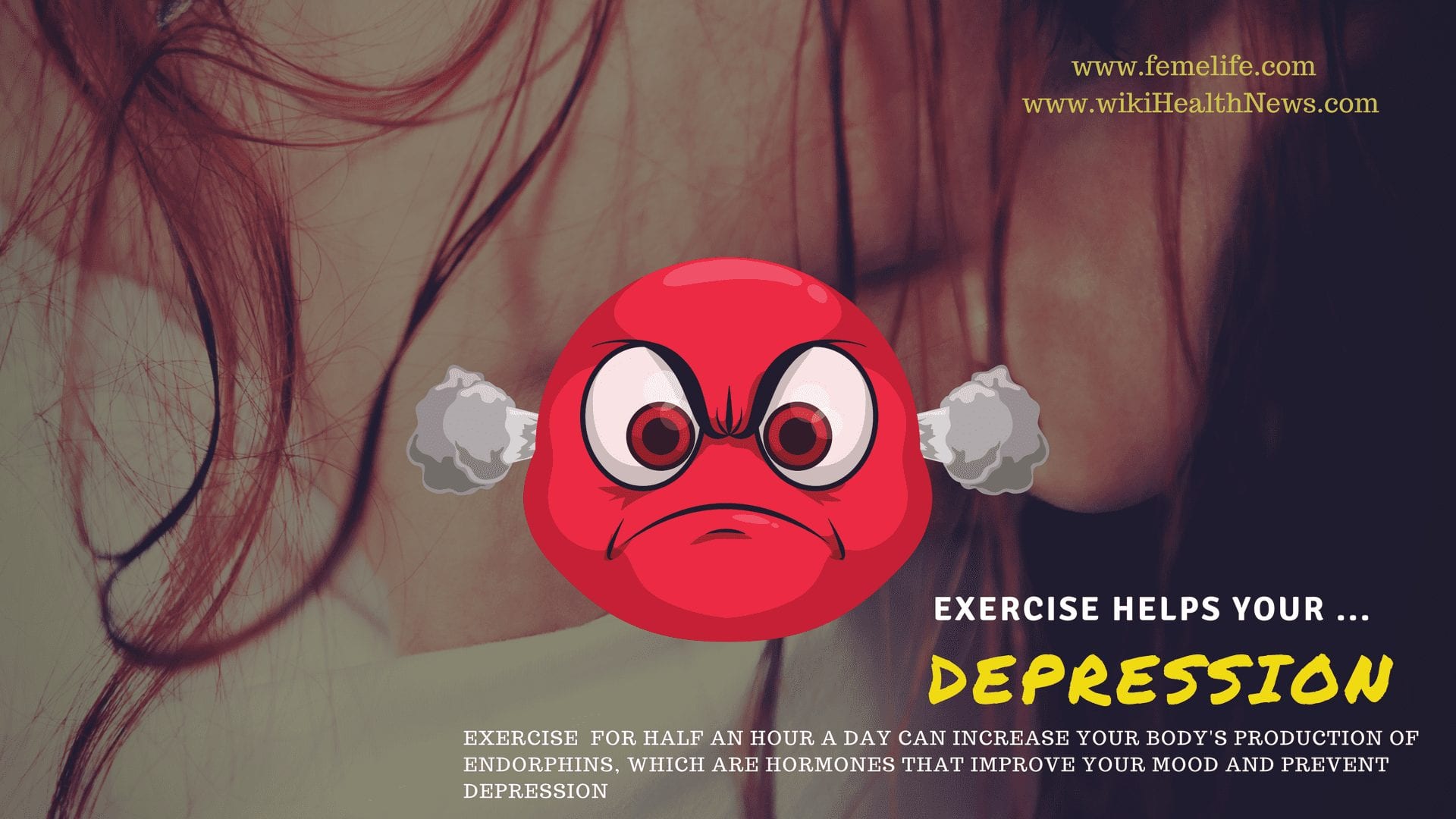 What is Depression? Depression  is a common but serious mood disorder. It causes severe symptoms that...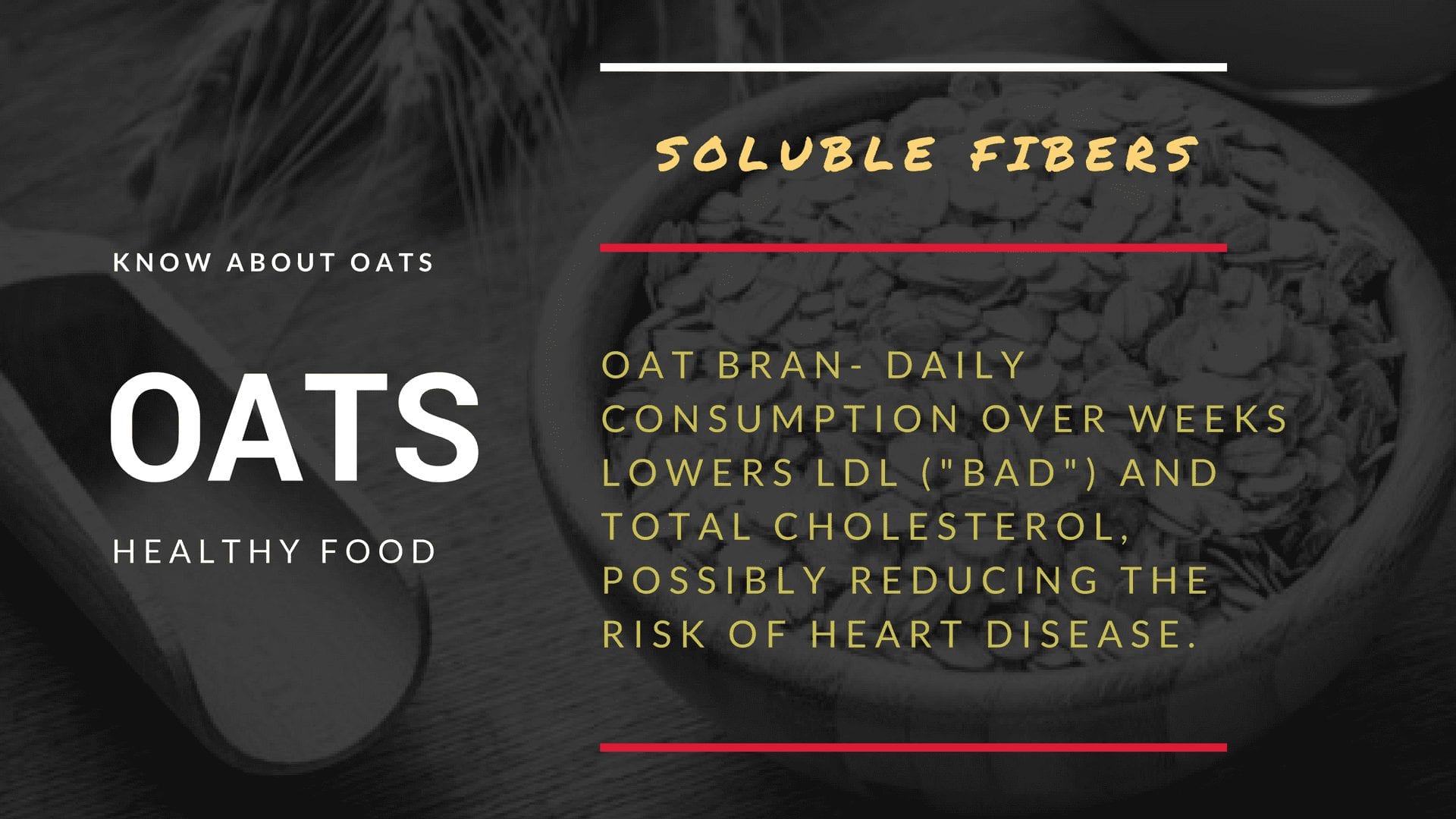 OATS AND CHOLESTEROL :  Oat bran is the outer casing of the oat. Its daily consumption...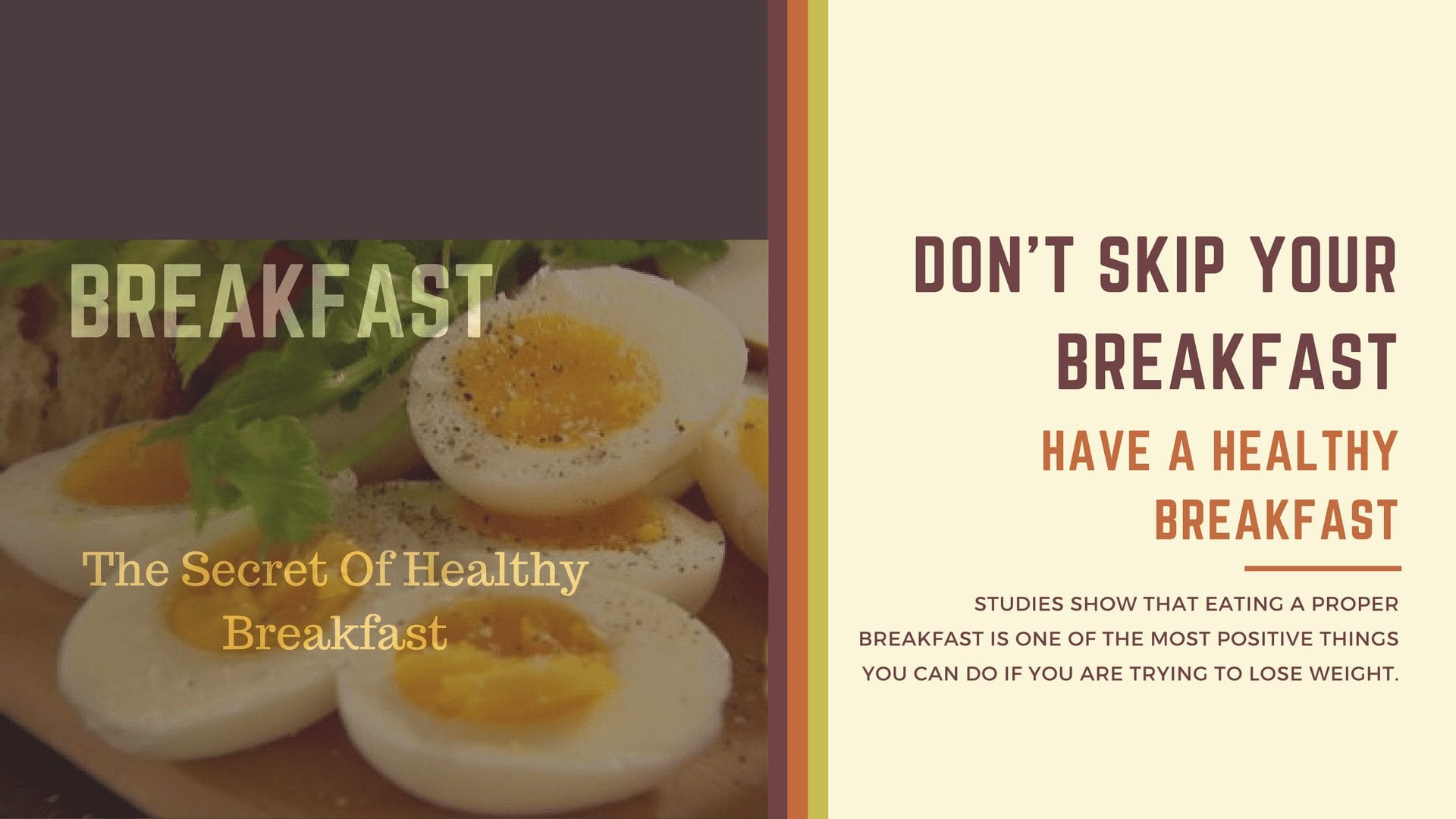 While breakfast is known as "the most important meal of the day". Everyone likes to have...