Monthly Archive:
March 2020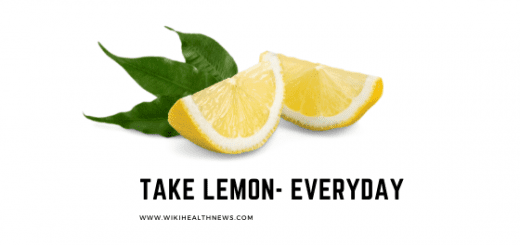 Lemon fruit (Citrus limon) is one of the most widely consumed fruits. It is used either...
Grapes or grape products offer a load of various health benefits to your body. Grapes are...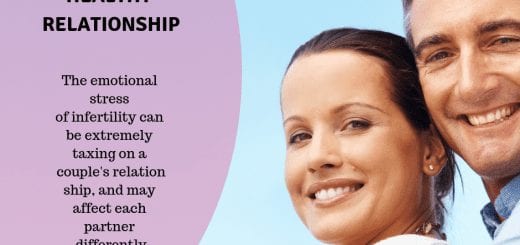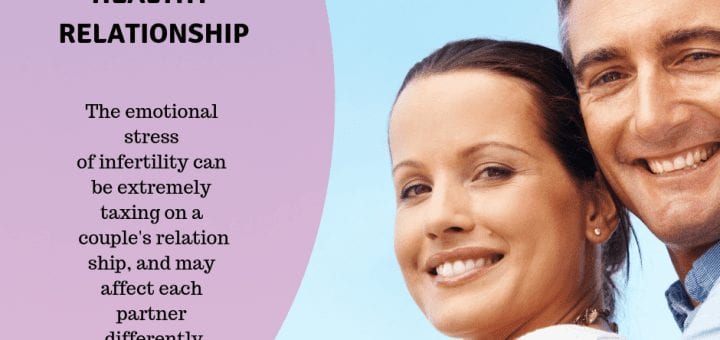 The important IVF success tips include the preparation of your fertile body and fertile mind for...