Advantages Of Health Insurance Plans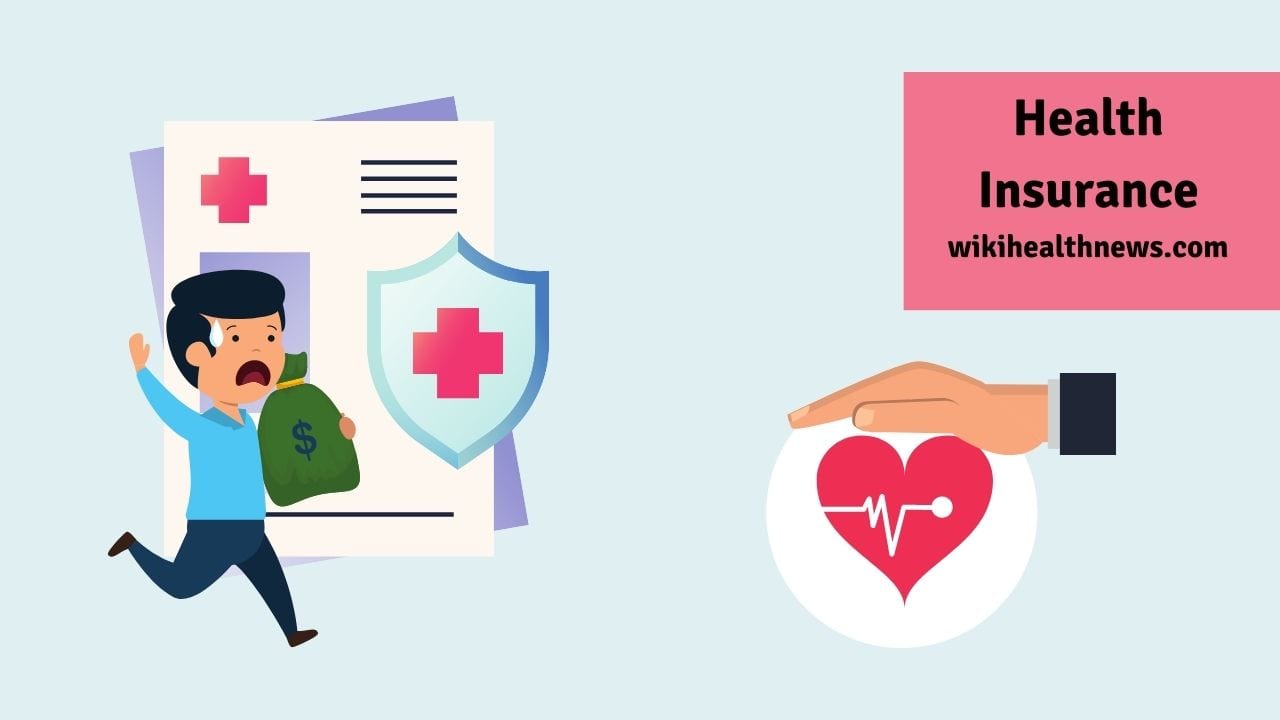 Health Insurance
Health insurance is the type of backup plan that will safeguard you and your family from the medical expenses. Usually, these expenses may occur due to accident, illness or some severe disease. Most health policies come with some benefits: cashless treatment or coverage of per or post hospitalization expenses or ambulances, etc. However, few situations like plastic surgeries and infertility treatment are not included in many of them.
Why is health insurance important to life?
As per economical survey reports of 2018-2019 by the government of India, medical inflation in the country stood at 7.14% which is twice the count as CPI for the same time. A decent hospital has the potential to sweep away the savings in a few days. As these medical events are not foreseen, a situation arises where one person cannot afford a good hospital for an emergency. In that critical time a health policy can prove to be a safer backup plan. Here you can invest your energy for recovering from illness instead of worrying about the hospital bills.
Moreover the cashless facility offered in network hospitals is a really great feature as you need not worry about arranging cash. The hospital bill will be settled directly by the insurance company to the hospital. You can approach any network hospital which has tie up with the insurance company for cashless facilities. This also can be claimed when you are far away from your own place or hospital.
Types of health insurance plan:
There are various kind of health policies available in the market:
Family floater health plan:
Family floater health plan is an insurance that covers all family members under a single policy. You can get insurance coverage for the person, child or wife etc. On the floater the maximum amount of insured basis, and your family members can claim up to the entire sum insured. The amount of premium paid is mostly less than the individual health policy.
Critical illness health plan:
Critical illness health plans offer a fixed benefit/ payout for severe illness.  These may be critical diseases like cancer, kidney failure, brain tumor etc. This plan pays out the maximum amount as soon as the policyholder is diagnosed with a listed critical illness. In addition it allows him to help expensive medical care without worrying about the expense.
Top up health plan:
A top health insurance plan acts as a stepney to the existing policy and will come to your rescue in case you crossed the threshold limit of policy. These plans come to your rescue in case that your existing health plan is not enough to meet the medical bills. This top up health plan is also very attractive for people who got medical coverage from their employers. Usually the amount of coverage is not enough for paying medical bills and therefore buying you up a plan helps them bridge the gap.
Senior citizen health plan:
Senior citizen health plan is designed especially for those who are above 60 years of age. The plan targets medical contingencies during old age. For that time allows them to provide healthcare treatment without worrying about the high cost of medical bills.
Benefits of health insurance:
Health policies comes with numerous health benefits and offers comprehensive coverage to you and your family.
Cashless treatment:
A policy holder can be available for required treatment in any network hospital without paying the treatment expenses or bill. The company will pay for the treatment bill. Patients need to concentrate on treatment. Not in bill.
Pre or post hospitalization expenses:
The expenses before hospitalization and after discharge from the hospital are covered by policies; provided the treatments agree with the terms and condition of the chosen policy. 
Daily hospital cash:
It provides daily cash to take care of additional expenses incurred in the hospital like food, travel, etc.
No claim bonus (NCB):
No claim bonus is a discount that you will receive from insurance for every claim year. It will help to reduce the payable at the time of renewing the policy.
Free health check ups:
This insurance will help to motivate the health check ups of the policy holder.
Domiciliary hospitalization:
In case you are not able to get treatment at hospital due to unavailability of bed or if the doctor advises to take treatment at home this insurance will help to take after its expenses.
AYUSH treatment:
As per IRDAI's guideline, the insurance companies are liable to cover Ayurveda, Yoga and naturopathy, Siddha, and Homeopathy treatments available by the policyholder, provided the treatment happens at government approved hospital accredited by the Quality Council of Indian of National Accreditation Board.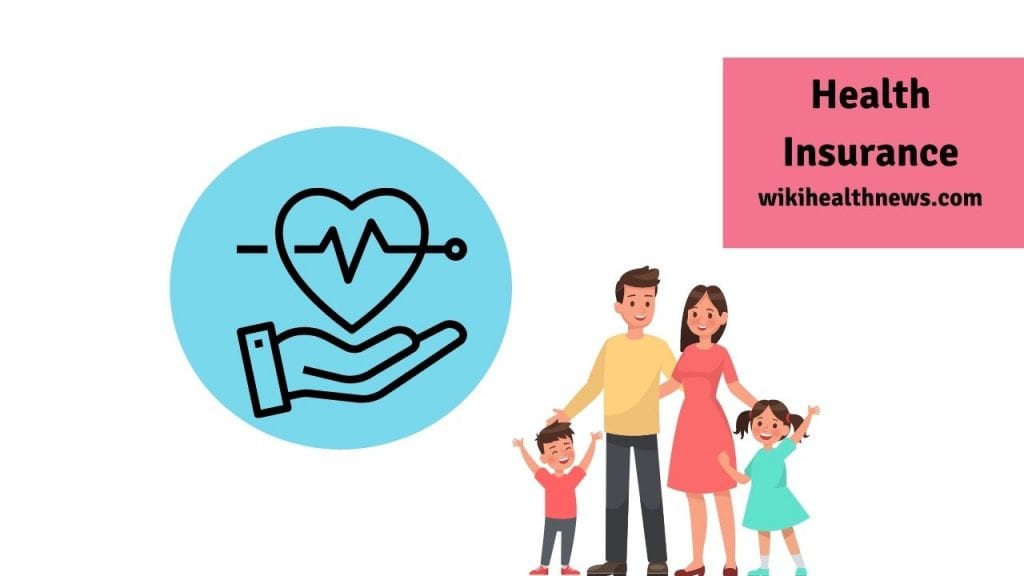 Top health insurance plans in India:
On the basis of lower premium for coverage of Rs. 5 lakhs, some health insurance plan is mentioned below:
Care health insurance – Adult- 5 or more than 5 yrs. This plan offers coverage for modern treatment like robotic surge. The person can choose a wide range.
ICICI Lombard complete health insurance plan– Adult- 5 or more than 5 yrs. One can obtain rest benefits under which the plan will reset up 100% of your base sum insured in case it gets exhausted. Complimentary health check up to each insured for every policy year.
Start family health optima – Adult- 18 years, Plan automatically restoration of 100% sum insured. The plan offered  a new born baby covered (after 16 days of birth)
HDFC: health suraksha silver smart- Adult- 18 years. The plan pays for medical expenses in case of hospitalization for any mental illness.
You have a lot of choices in India for health cover up. Some health insurance companies are:
Star health
Religare
HDFC ERGO
Aditya Birla
Bajaj Allianz
SBI health
Tata AIG
Reliance health
National health
Navi health
Oriental
ICICI Lombard
New India
Read More
Food and Diet Plan in Pregnancy