What should I Know before meeting a Fertility Specialist?
When to see a doctor if you are a female patient?
---
You probably don't need to see a doctor about infertility unless you have been trying regularly to conceive for at least one year. Talk with your doctor earlier, however, if … Read more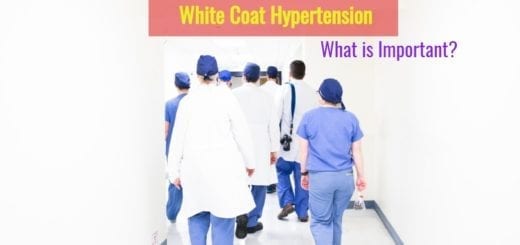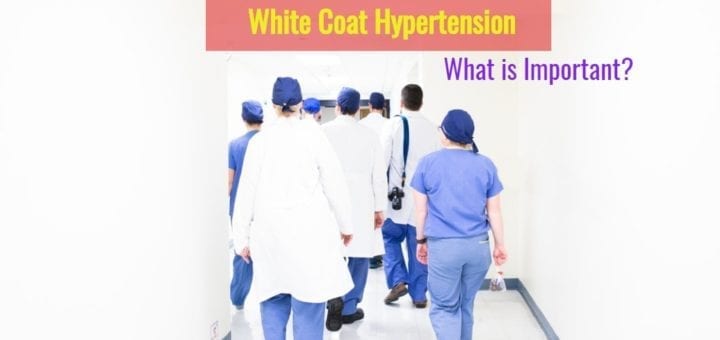 What you should Know about it  ...
WHAT IS White coat hypertension?
White coat hypertension, more commonly known as white coat syndrome, is a phenomenon in which patients exhibit a blood pressure level above the normal range, in a clinical setting, though they don't
…
Read more