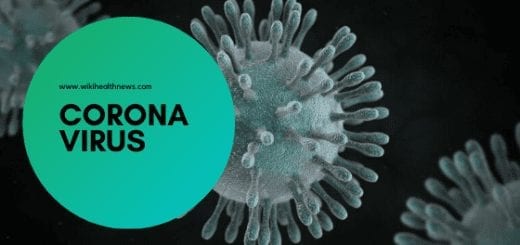 There are no specific treatments for coronaviruses infections.
HIV vaccine human trials moves on to next stage of testing What is about classical vaccination...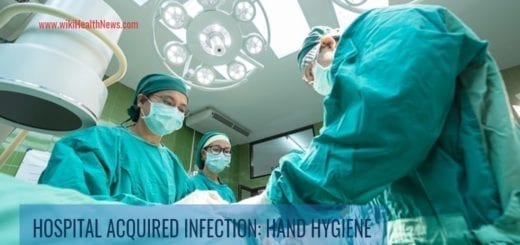 What is nosocomial infection? An infection occurring in a patient in a hospital or other health...
URBAN LIVING What percentage of population are living in cities or urban areas? The urban population...