Daily Archive:
June 7, 2018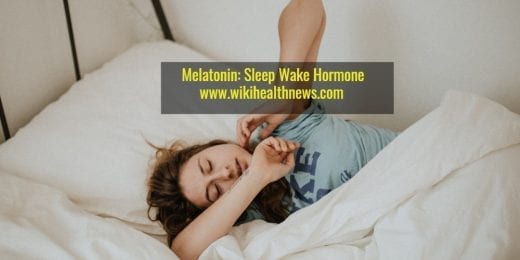 Melatonin and its metabolites protect organisms from oxidative stress by scavenging reactive oxygen species which are generated during exposure.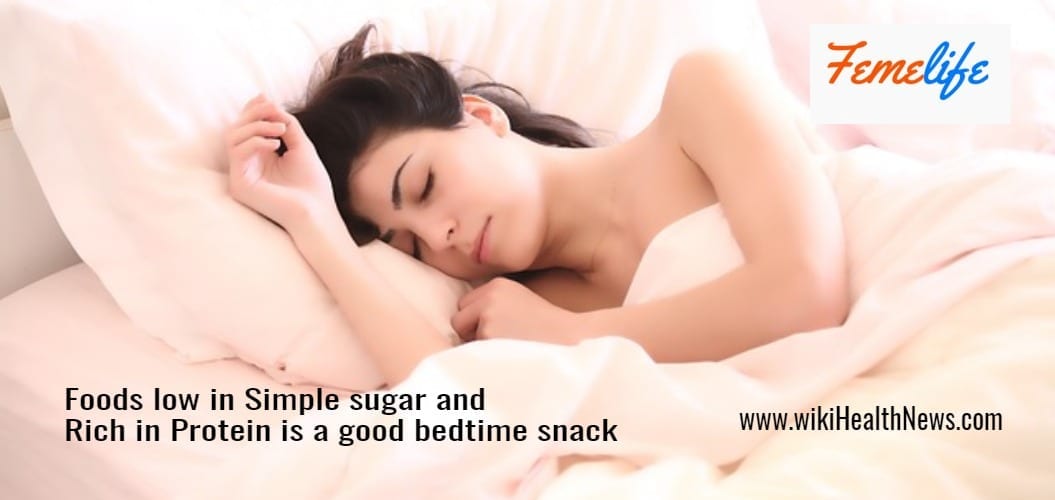 Bedtime Snack : What should I eat ? Naturally-occurring melatonin has been reported in foods :...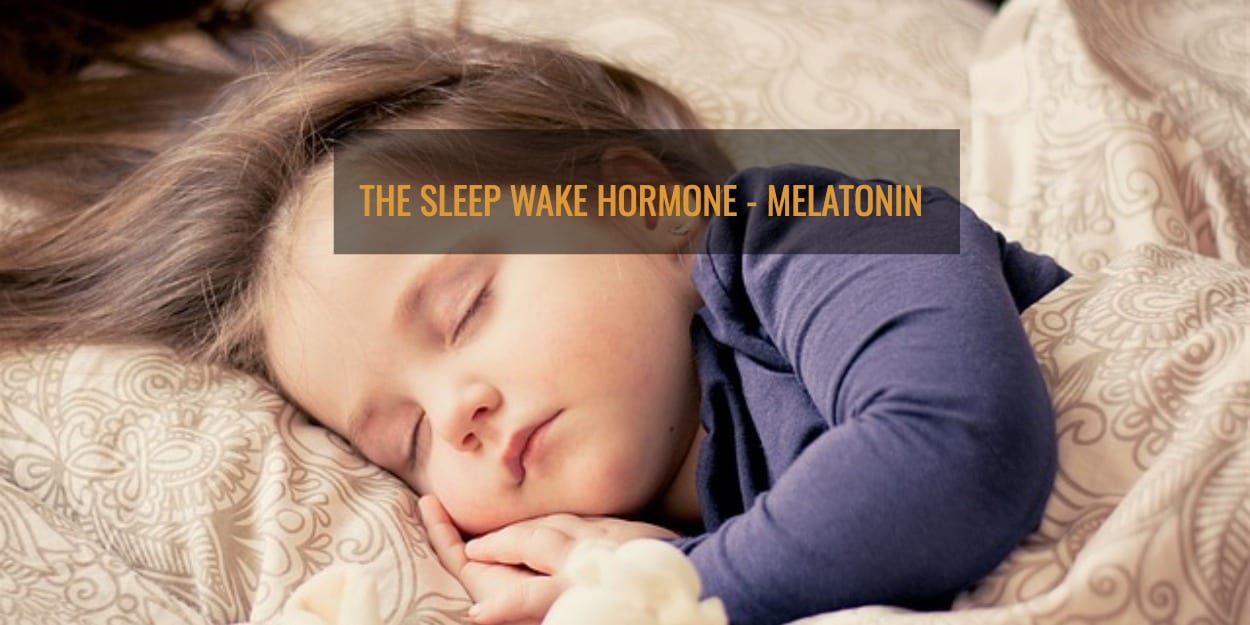 What is Melatonin? Melatonin, the sleep wake hormone is secreted from pineal gland in the brain....