Health Tips for Heart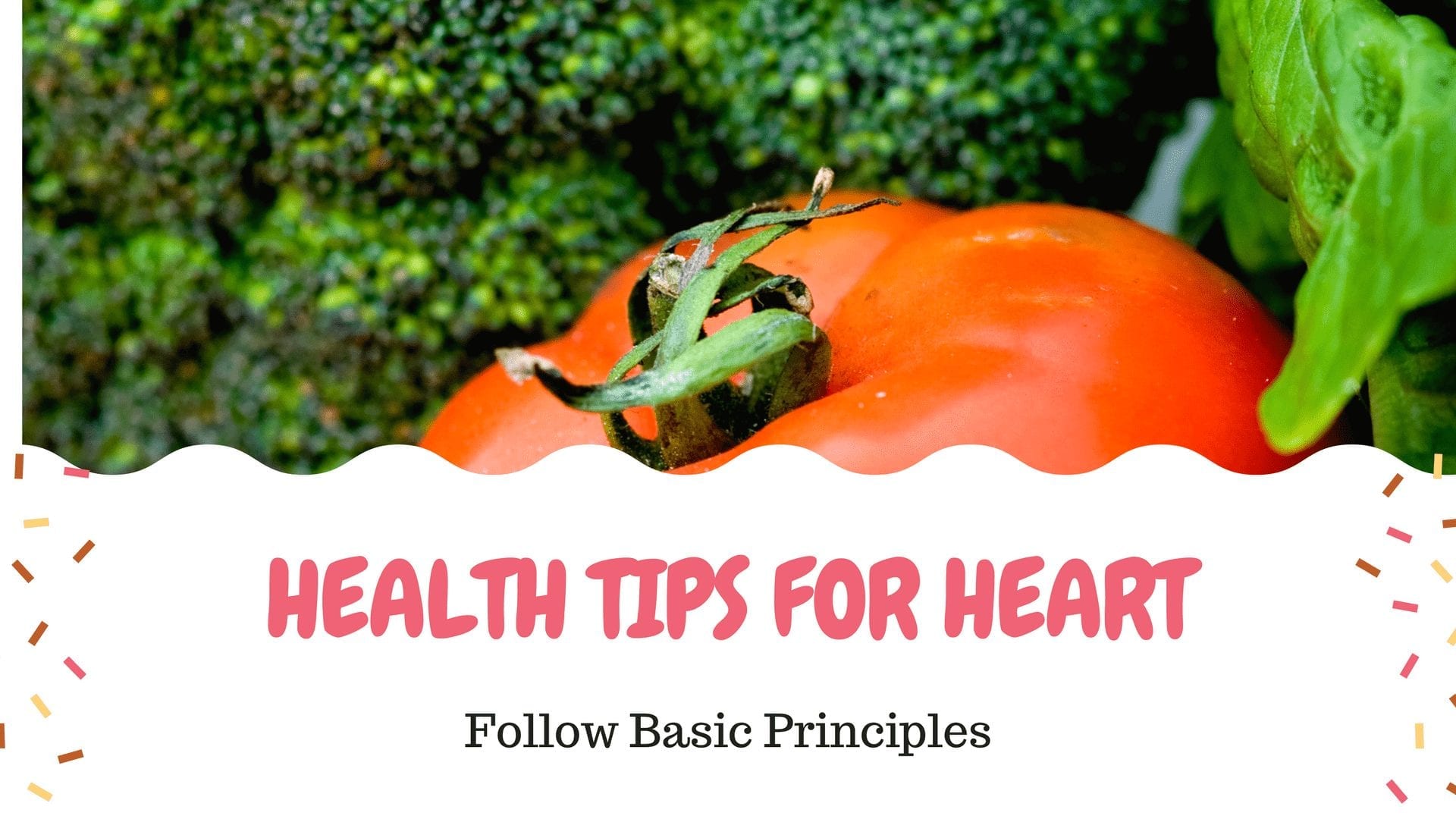 Follow a Heart-Healthy Diet
Follow Basic Principles to avoid  heart disease and strokes.
E

at more fruits and veggies.

C

hoose whole grains.

T

ry brown rice instead of white.

S

witch to whole wheat pasta.

C

hoose lean proteins like poultry, fish, beans, and legumes.

C

ut down on processed foods, sugar, salt, and saturated fat.
EXERCISE SECRETS:
Exercise with moderate activity – Two and half hours every week.
Example: brisk walking ,dancing or aerobics.
Exercise – HIGH ACTIVITY : 1 hour and 15 minutes per week.
Example: running or playing tennis.
Strength training : Can be added slowly to build muscle mass.
REDUCE WEIGHT:
Weight reduction Lower your risk of
Heart disease
Type 2 diabetes
Cancer
RELIEVE STRESS:
Stress worsen your health conditions. Avoid stress by trying following ways:
Meditation
Yoga
Massage
Exercise
Share your feelings.