Salt and Teeth : How it Works?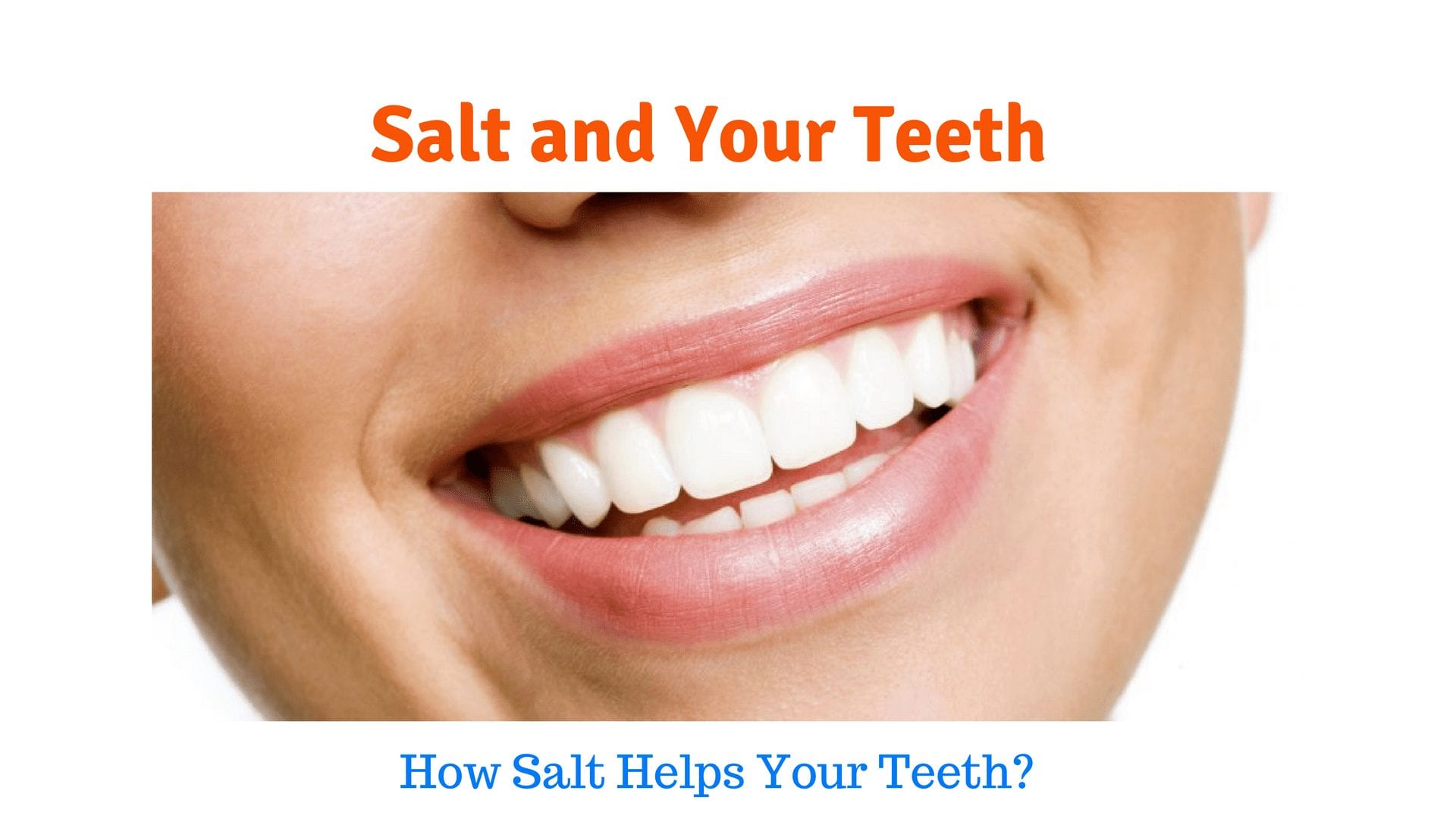 Now there are advertisements and upcoming news about salt gives protection to teeth. Does it work?
Salt has been a part of dental care regime for ages now. Rinsing your mouth with warm salt water is considered a good practice and our grandparents still recommend the same. Salt water mouthwash is given to patients of gum swelling or infections and also after oral surgeries because it is a natural disinfectant.
Salt was also one of the key ingredients in ancient tooth cleaning powders as it was considered an effective yet mild abrasive that could remove stains and dirt from teeth. However, it's advised not to rub too much salt on your teeth too often, as that might erode the enamel.
Moreover, salt has been known to temporarily increase the pH levels of your mouth, making it difficult for the bacteria to thrive.