Low Cost IVF ?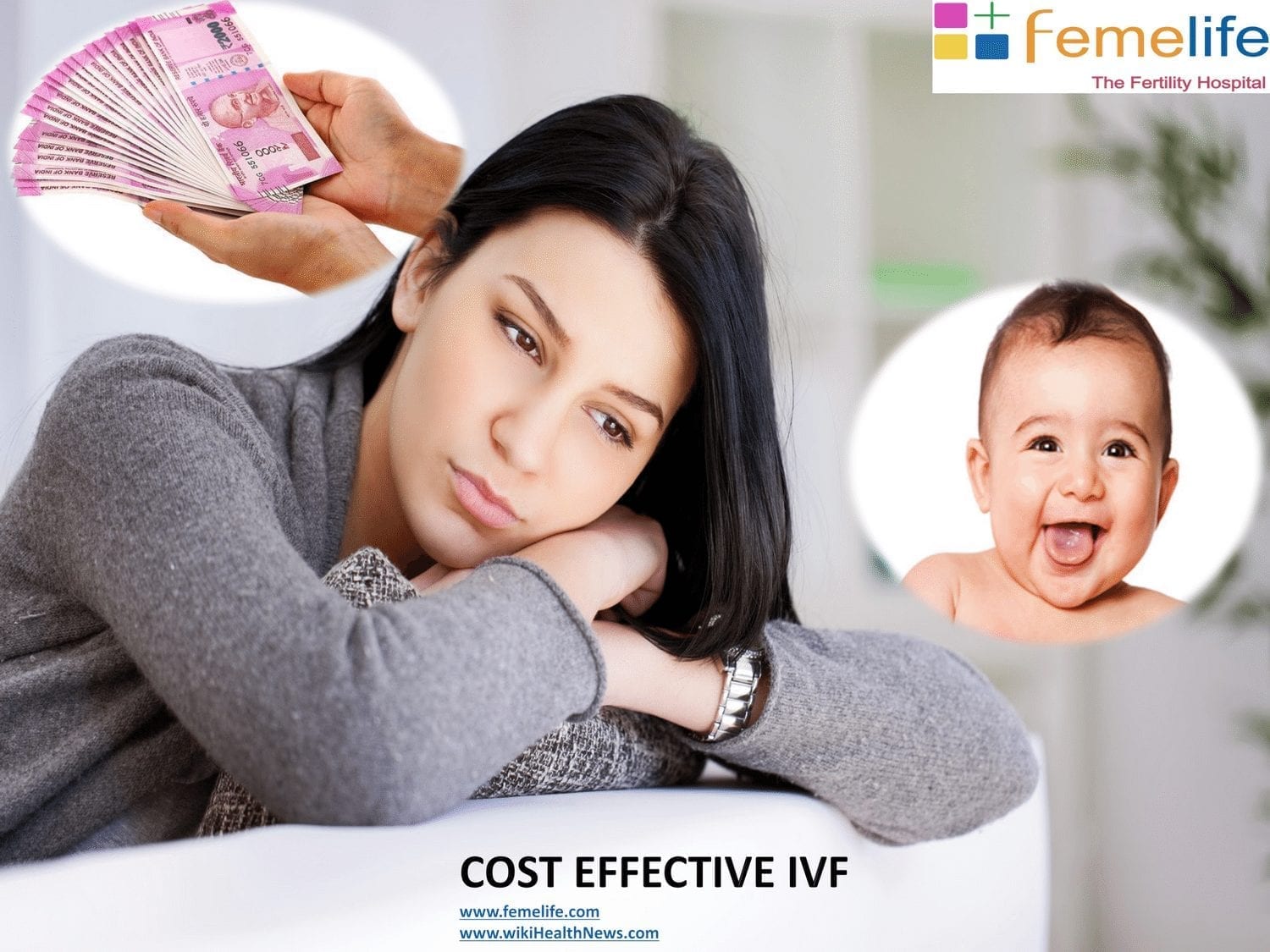 What is an Eco IVF?
Eco IVF is an IVF protocol that uses low doses of medication that is customized based on patients medical needs.
Yes Low Cost IVF Programs are available . Otherwise called as Low-intensity IVF programs. These treatments are sometimes also called by various other names, such as "mini-IVF," "patient-friendly IVF," and "natural IVF." Such programs have over the last few years become increasingly popular, though they have not been investigated in their efficacy and cost in comparison to standard IVF programs. It, therefore, is currently not known how these different low intensity programs compare to standard IVF programs in terms of pregnancy rates and overall cost.
It is Important to Note That –
ECO-IVF produces fewer eggs and embryos, and therefore only rarely enough embryos for cryopreservation of extra embryos.
ECO-IVF also produces lower fresh cycle and cumulative pregnancy rates.
Because of lower pregnancy rates, the costs of establishing a pregnancy via ECO-IVF is similar to the cost of establishing a pregnancy with regular IVF.