Know Your Risk Before You Escalate Exercise What is most important step before you escalate your...
"Because of the increasing rates of obesity, unhealthy eating habits and physical inactivity, we may see the first generation that will be less healthy and have a shorter life expectancy than their parents."
Gene-editing tools in Heart Disease Patients What are gene editing tools? Genome editing  is a type of genetic...
Heart Disease in Women [su_quote style="default" cite="" url="" class=""]Ischaemic heart disease and stroke are the world's...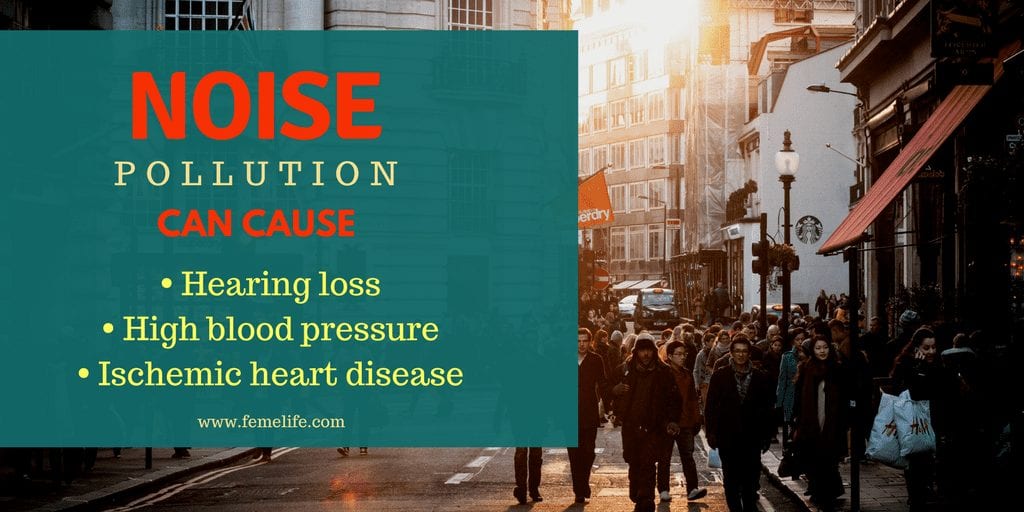 What is noise? Noise is unwanted unpleasant sound which is loud or disruptive to hearing. From...