The Secrets Of Breakfast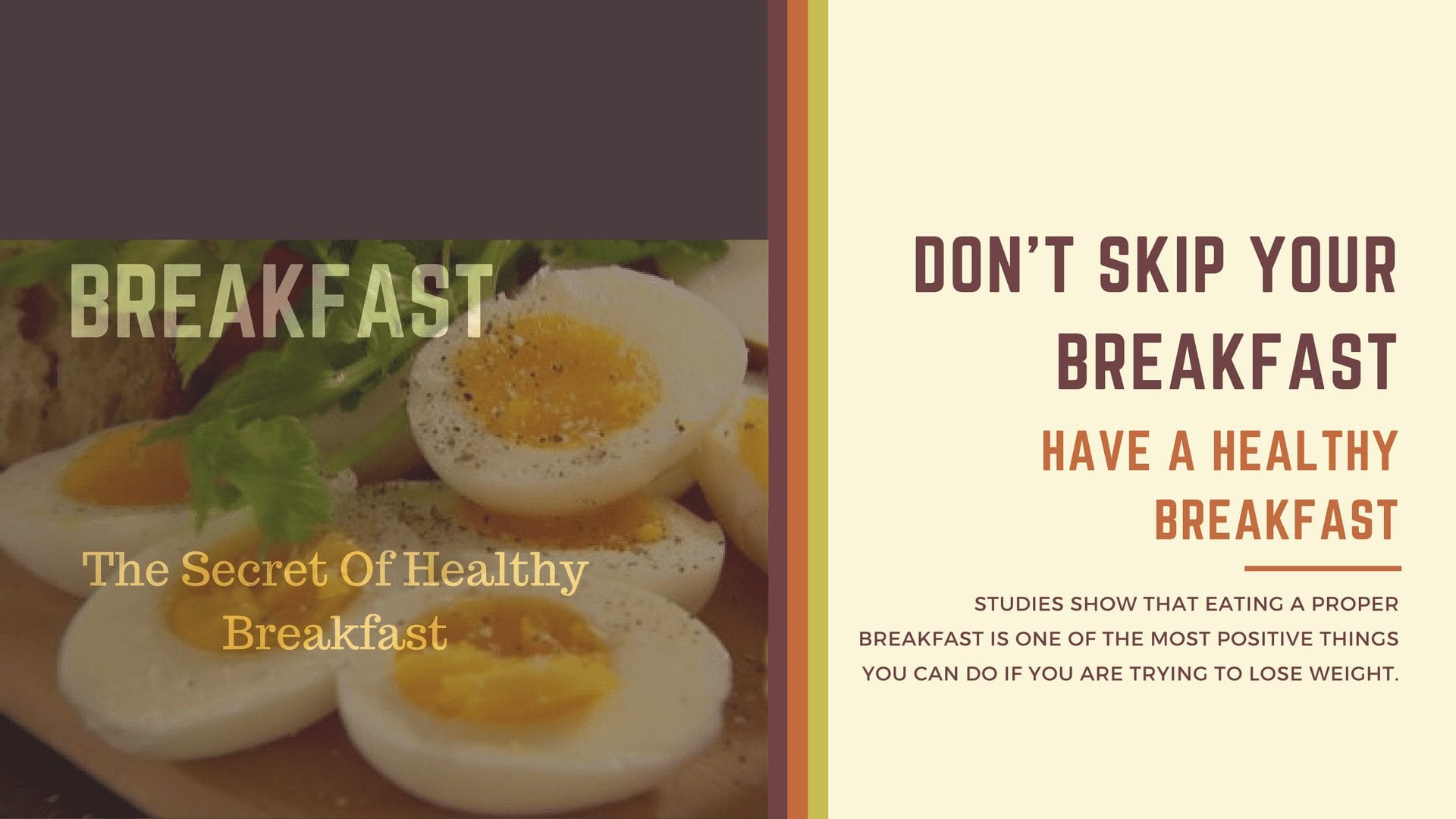 While breakfast is known as "the most important meal of the day". Everyone likes to have a breakfast.
Breakfast high in carbohydrates increases the risk of metabolic syndrome.Breakfast skippers tend to gain weight. A balanced breakfast includes fresh fruit or fruit juice, a high-fibre breakfast cereal, low-fat milk or yoghurt, wholewheat toast, and a boiled egg.
Some healthy Breakfasts;
Poached eggs/ boiled eggs
Broccoli
Tomatoes
Wholewheat/grain flatbread
Soups
Juices without sugar
Veg salads
Fruit salads
Muesli
Oats
Berries
Breakfasts with low CARB content keeps your insulin surge under control. Decreases the risk of metabolic syndrome.