Uses & Benefits Of Evening Primrose Oil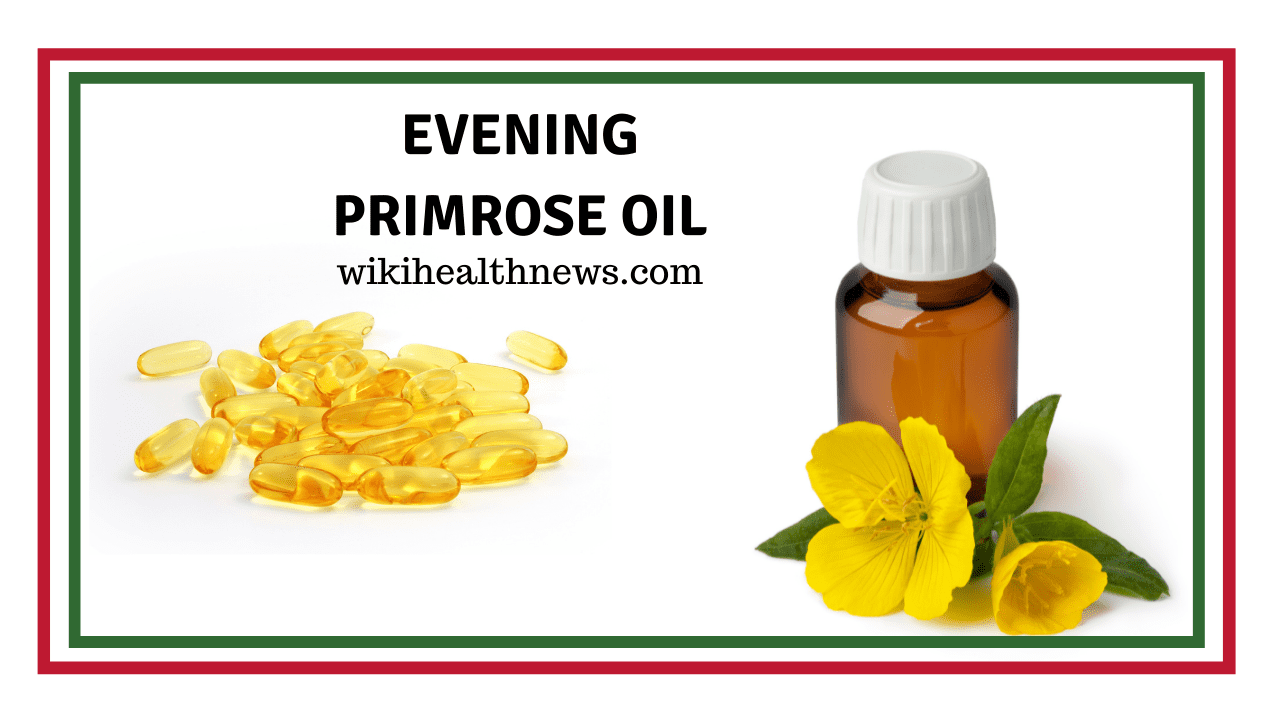 Evening Primrose oil
The evening primrose oil (EPO) which is oil made from the seeds of the flower of a plant native to North America. This evening primrose plant has traditionally been used to treat for various things. It has the healing benefits due to the contents like gamma-linolenic acid (GLA). This GLA is an omega 6 fatty acid found in the plant oil.
What are the benefits of taking evening primrose oil?
Evening primrose oil is generally taken as a supplement or applied topically which helps to treat many common health conditions now a days.
Bruises
Hemorrhoids
Digestive problems
Sore throats
Benefits for women –
Premenstrual syndrome (PMS),
Hot flash,
Mastalgia,
Fibroadenomas,
Gestational diabetes
Cervical ripening and dilation during labor
Is Evening Primrose good for your acne?
The GLA in evening primrose oil is thought to help the acne by reducing the skin inflammation and also reduce the number of skin cells lesions. It may also help the skin retain the moisture level. Evening primrose oil may help to relieve cheilitis. This condition will causes inflammation and pain in the lips which caused by the acne drug isotretinoin. The GLA supplements will reduce both the inflammatory and non-inflammatory acne lesions.
How to use: 450 mg capsules of Evening primrose oil three times daily for total 8 weeks.
Evening primrose oil which helps to ease eczema
In some other countries than the US which have been approved this EPO to treat the eczema an inflammatory skin condition. The EPO contain GLA which may improve the skin epidermis.
How to use: Take 1-4 EPO capsules twice a day for 12 weeks. To use topically apply 1ml of 20 % EPO to the skin twice daily up to 4 months.
The evening primrose oil can help to improve overall skin health:
The oral supplements of EPO helps smooth the skin and improve it:
●   Helps to keep skin elasticity
●   Retains moisture in the skin
●   Regains firmness
●   Also helps for fatigue resistance.
The GLA is necessary for clear skin. It gives clear skin structure and function where internal secretion of GLA on its own is less.
How to use: take 500mg of EPO capsules 3 times daily for up to 12 weeks.
Help to relieve PMS symptoms
The evening primrose oil is good in treating premenstrual syndrome (PMS) symptoms like:
● Depression
● Irritability
● Bloating
Quite a few experience PMS because they are sensitive to normal prolactin levels in the body. The GLA helps to prevent the prolactin from the triggering PMS. Most of the capsules contain of B vitamins, vitamin E, and EPO was effective in relieving PMS.
How to use: Take 6-12 capsules for one week. Start with smaller dose possible and increase as needed to relieve symptoms.
Helps to minimize breast pain
Taking evening primrose oil will help to reduce the breast pain during the menstrual period. The GLA in EPO will lower the inflammation and helps to inhibit prostaglandins which cause cyclical breast pain.
How to use: Take 1-3 grams daily for 6months.
The EPO will reduce the severity of hot flashes which is the most uncomfortable side effects of menopause.
How to use: Take 500mg of EPO twice a day for six weeks.
Can bring down high blood pressure
The EPO has beneficial effects for slightly higher systolic blood pressure patients. EPO helps to reduce the risk of high blood pressure during pregnancy or preeclampsia. This is a condition that causes dangerously high blood pressure during and after pregnancy.
How to use: Take standard dose 500mg of EPO twice daily under doctor supervision.
Helps improve heart health
Heart disease kills more people in US each year. EPO is anti-inflammatory and help reduce blood cholesterol. Most people with heart disease have inflammation in the overall body, but it hasn't been proven that inflammation causes heart disease.
How to use: Take 10-30ml of EPO for 4 months for overall heart health.
Can reduce the nerve pain
Peripheral neuropathy which is a common side effects of diabetes and other major conditions. Taking linolenic acid which helps to reduce the neuropathy symptoms such as:
● Hot and cold sensitivity
● Numbness
● Tingling
● Weakness
How to use: take EPO capsules containing 350-450 mg of GLA daily for one year.
Primrose oil will help to ease the bone pain
Bone pain is mostly commonly caused by rheumatoid arthritis which is a chronic inflammatory disorder. The GLA in evening primrose oil has the potential to reduce the rheumatoid arthritis pain even without causing side effects.
How to use: take 500-5000 mg of EPO daily for 3-12 months.
What are the side effects and risks of evening primrose oil?
EPO is generally considered as a safe for most people to use for short term. The safety of long term use has been determined.
The side effects of EPO are mostly mild and may include:
● Upset stomach
● Stomach pain
● Headache
● Soft stools
Taking the least amount of EPO helps to prevent side effects.
In rare cases, EPO may cause an allergic reaction for some patients. Some symptoms of allergic reaction are:
● Inflammation of the hands and feet
● Rash
● Difficulty breathing
● Wheezing
EPO may increase bleeding. EPO may lower blood pressure, so don't take it with medications that lower blood pressure or blood thinners.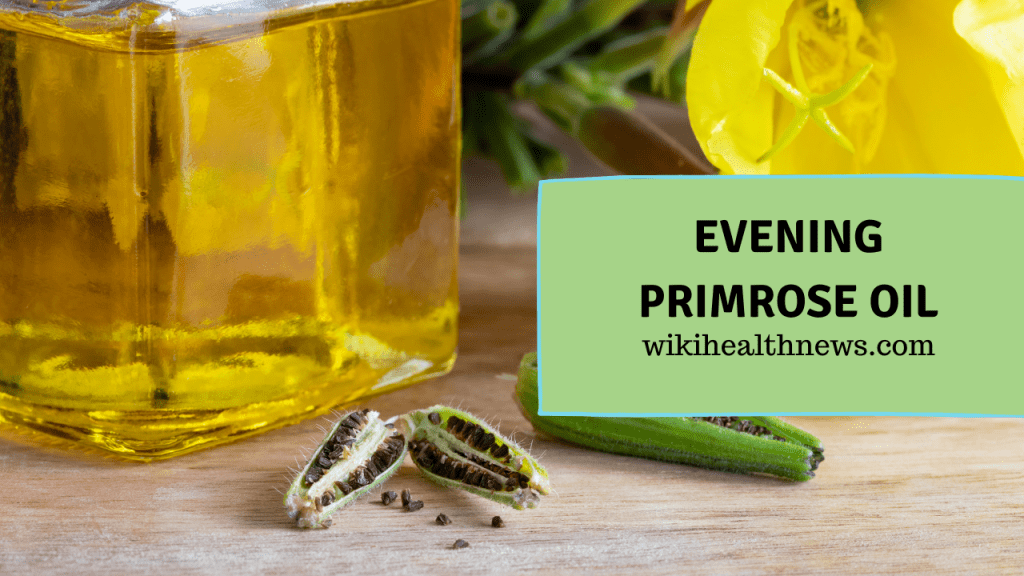 Read more